As part of a network of over 10,400 alumni living and working all over the world, you are part of a community that is moving science and health -- you are pharmacy, and you're leading the way for new generations of pharmacists and new innovations in pharmaceutical sciences.
We want to stay in touch with you, share your stories, and share opportunities for you to learn about new developments at the faculty, events, and innovations that help keep the Leslie Dan Faculty of Pharmacy at the forefront of the industry.
Event
Image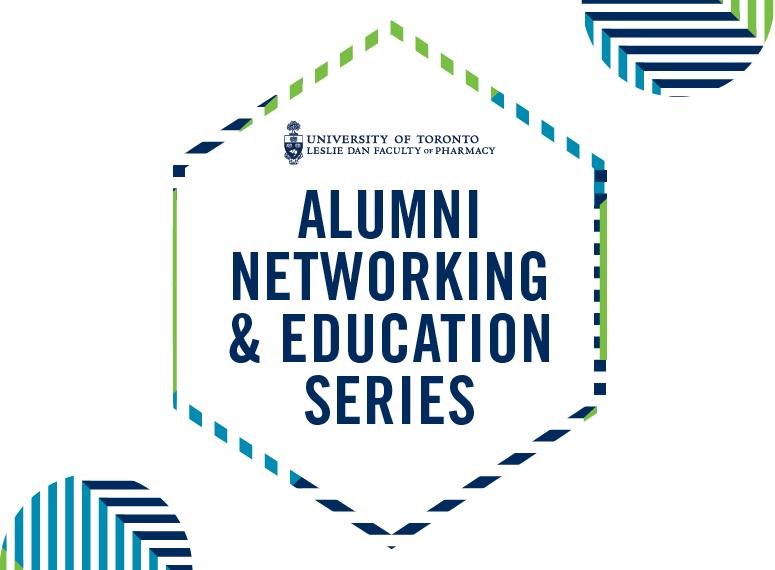 Do you want to understand the mechanisms of pain and how we can better treat it?
Image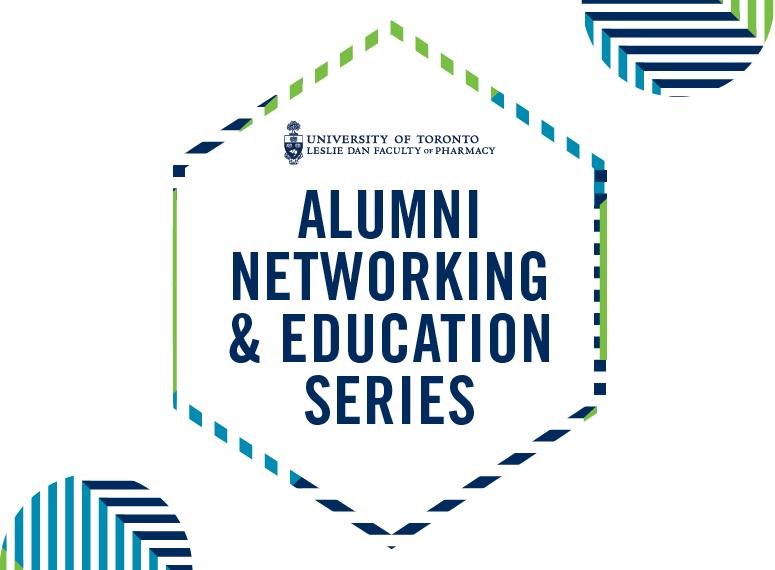 Join us for a live webinar, as part of our Alumni Networking & Education Series, featuring Laura Murphy and Beth Sproule where they explore evi
Stay Connected with the Leslie Dan Faculty of Pharmacy
We want to keep in touch with you. You can reach out at any time to our Office of Advancement and Alumni Affairs.